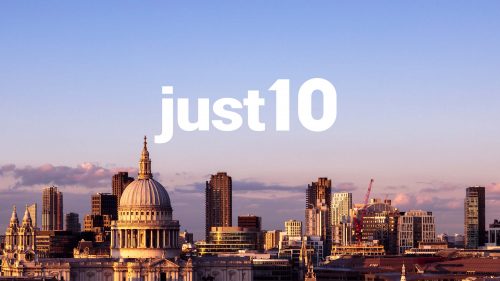 Evangelist J.John, who has preached the gospel around the world, is to start his 37th just10 series at Kensington Temple in Notting Hill, London, tonight (18 January).
The just10 series was first launched at the start of the millennium and is a 10-session series to explain the Ten Commandments and their relevance today. With live audiences in excess of 1 million people, J.John believes that these 10 principles remain relevant today.
J.John writes: "Some people believe that losing the influence of the Ten Commandments is a positive advancement in society. In fact, we have now had an entire generation who have moved away from the values and principles of the Ten Commandments. So, how do things look?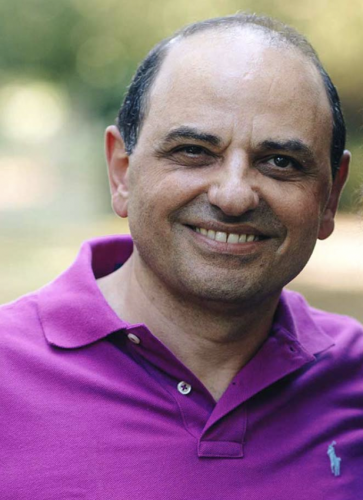 "The Ten Commandments were given to Moses 3,500 years ago and, incredibly, these ancient laws are still relevant. They are universal values and principles for all people for all time.
"The Ten Commandments are not obsolete. They are absolute."
Across 10 sessions, J.John is set to challenge his listeners to consider the issues at the heart of each of the Ten Commandments. Using contemporary wording and placing each commandment in a 21st-century context, just10 unpacks how each of us can live by these timeless principles today.
just10 will take place at Kensington Temple, Notting Hill, London, for 10 consecutive weeks, starting tonight (Wednesday 18 January) at 7pm
Kensington Temple is the most multicultural Church in England with 119 nationalities and 3,000 members.