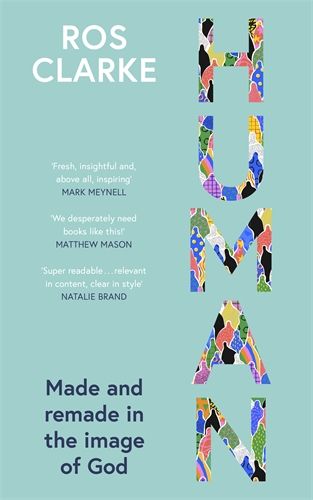 IVP
ISBN 678 1 78974 483 5
Price £12.99
158 pages
This elegantly written book of 15 brief chapters takes the reader on a journey from creation to glory. On the way the Ros Clarke explores what it means to be human.
This book benefits from following the flow of the biblical story in tracing the teaching of the Bible on our identity. At a time when the question: "Who am I?" is as prevalent as ever it could not be more timely; this is a valuable publication to read and to ponder.
The author does not dodge the difficult issues. With penetrating insight, but with a light and sensitive touch this book squarely faces contemporary discussions about issues like what it means to be made in the image of God, gender, relationships (single and married), sexuality (heterosexual and same sex attracted), identity politics and the sanctity of life.
The author explores which aspects of our humanness have been blighted by sin, and what has happened through the work of Christ to begin put this right. It also reminds us of the "not yet" of theology, that recognises that not until the end of time will all the wrinkles and creases of our humanity be fully ironed out.
The book is enhanced by helpful questions at the end of each chapter that might well make the book a useful resource for a book club or small group study. Highly recommended.
John Woods is a writer and Bible teacher based in West Sussex. He is Director of Training at the School of Preachers in Riga, Latvia.