You've got a generation who know nothing of the gospel. We've got chapels everywhere and they are all empty – rotting (Ben, a Welsh pastor)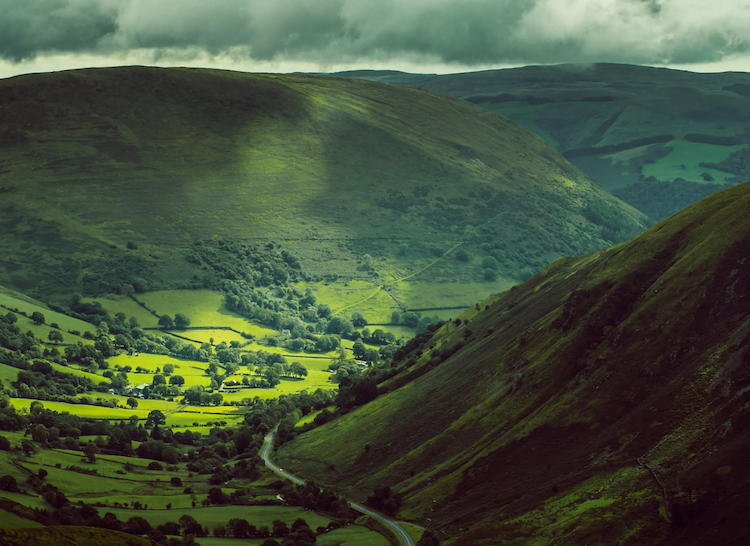 This was the stark picture painted by Ben Franks, a pastor in the Rhondda Valley, at Innovista's recent trainers' gathering.
Just over a century ago, Wales was one of the most Christian nations in the world with more than 90% of the population attending church.
Fast forward to 2023 and this incredibly rich heritage has largely become part of a 'forgotten past'. Less than 5% of the Welsh now attend church, and many consider Christianity as no longer relevant.
Turning the tide

Ben and a team of church leaders from different denominations are determined to change this. They have launched a bold vision to plant 100 churches in the next 10 years.
Cant I Gymru ('100 for Wales') is a plan to reengage the whole culture with the gospel message. To do this they are raising up a prayer army (that between them prays 100 hours a day for church-planting and revival), searching for like-minded and motivated partners, creating a supportive and relational community, and trying to inspire a 'fresh wave of pioneering leaders to reach every corner and community of Wales in the years to come'.
Courageous faith

It is easy to feel powerless or too small to make a difference, but Ben shared how the team's confidence is in a God who can use anyone to bring great change by his power: 'Now is the time to step forward with purpose, ambition and courageous faith. Trusting that God will use the little that we have to bring great glory to his name.'
Coaching to move forward
As well as training leaders through programmes and events, Innovista has on-going and deepening relationships with a network of leaders, to provide timely support. These take on as many forms as there are leaders. They include advice and training, as well as encouragement and support during difficult situations, so that leaders know they've always got the backing of a seasoned adviser.
Ben's experience shows how Innovista's support for leaders can evolve over the long term. It was him hosting Jason Lane, Innovista's International Director, at his university's Christian Union in 2010 that eventually led to a coaching relationship.
Ben shared just how helpful these one-to-one sessions were, when he was stuck with a problem or needed strategic direction. His positive experience of coaching is why he believes it has potential to have an 'enormous impact' on the global Church.
Image: Joseph Reeder

https://innovista.org/impact/story/a-welsh-revival-coaching-and-church-planting/